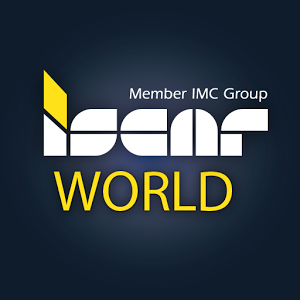 ISCAR WORLD
, the virtual "one stop shop" app that features all ISCAR's online apps, interfaces, and product catalogs in a single space.
Discover
ISCAR WORLD
and its added value in providing a rich experience for users to review, compare, check, and select the tooling solutions that are right for their needs.
ISCAR WORLD
is simple to use and can easily be downloaded for IOS and Android platforms from the online stores.